Wi-Fi Training Courses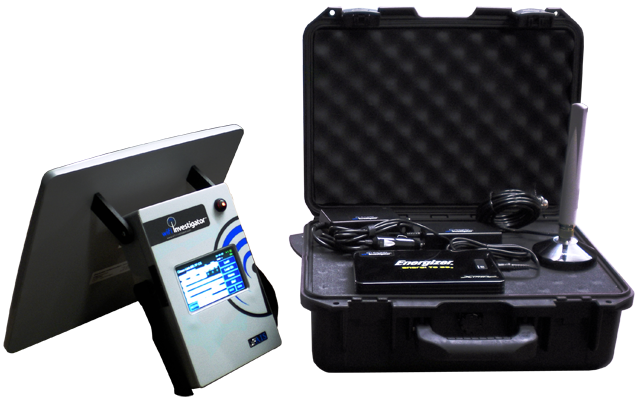 In today's ever increasing mobile networking environment, knowledgeable professionals are needed to investigate, audit, and secure wireless networks. Trained personnel must be equipped with in-depth knowledge and tools that will ensure accurate and timely accomplishment of their organization's objectives. AIS has developed unique Wi-Fi training courses that address investigative and security needs of both public and private sector entities.
Wi-Fi Investigations

Protecting Critical Assets from Wi-Fi Threats

Wi-Fi Compliance for Healthcare

WiFi Investigator® Training
Effective October, 1, 2013, Wetstone Technologies (http://wetstonetech.com) has assumed marketing, sales, technical support and distribution of WiFi Investigator to the global marketplace.